High Performance
Cutting Tools
Most of our products are stocked at our manufacturing facility in Ontario, Canada.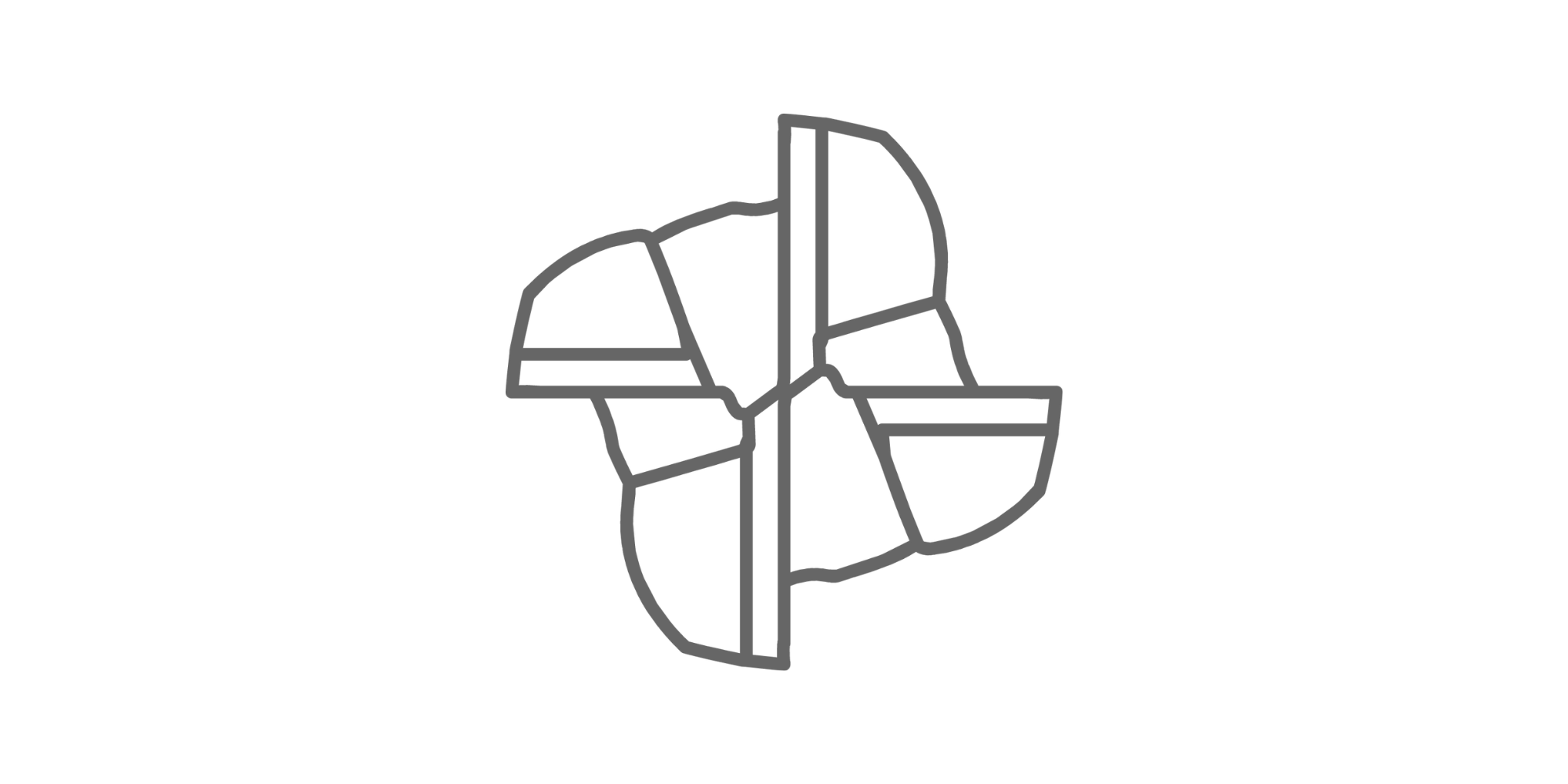 Our cutting tools offer the latest in cutting geometries, carbide substrates, and PVD coatings
We've been grinding cutting tools and solving manufacturing challenges for over 50 years.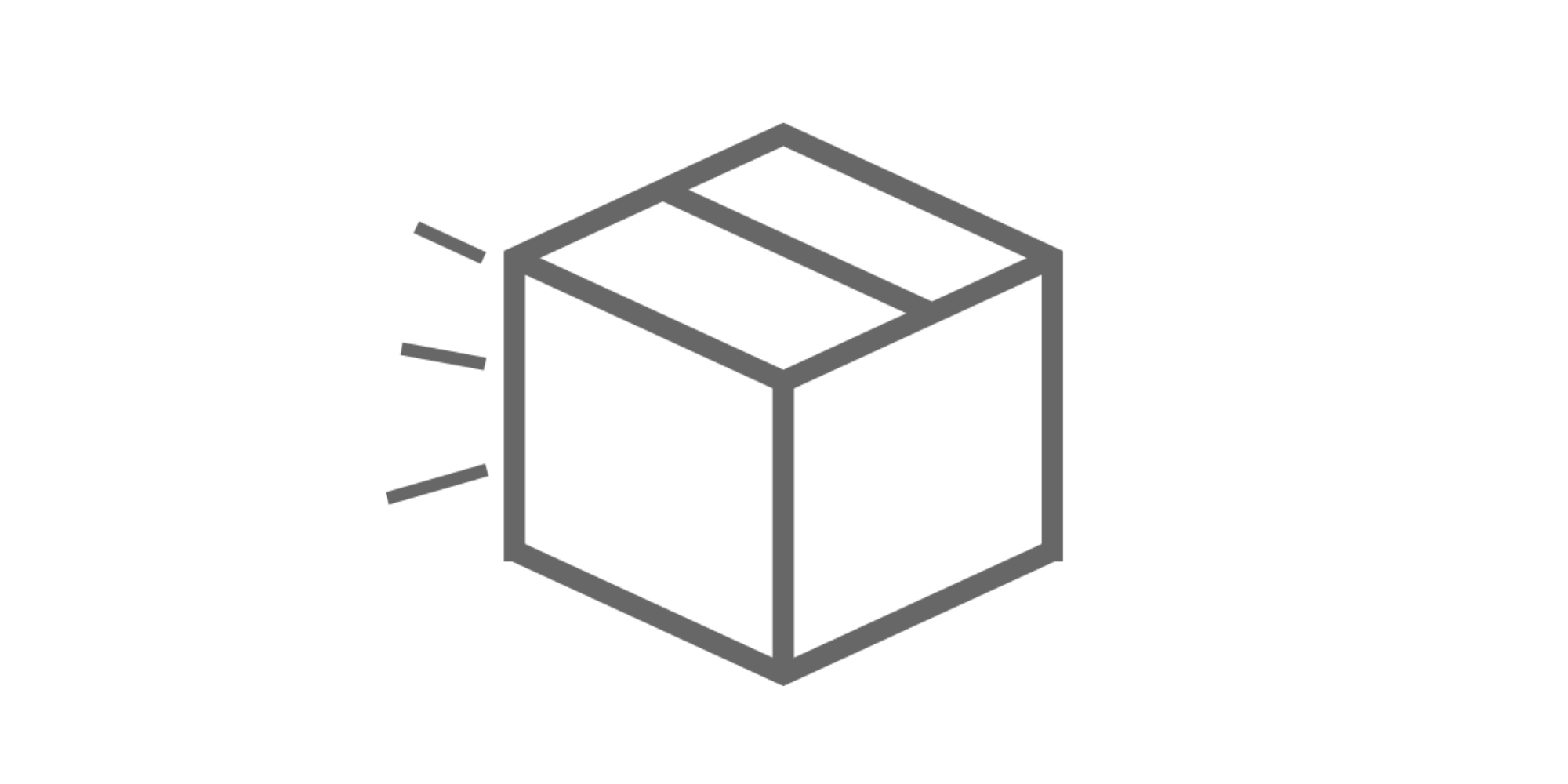 Canada-wide shipping is free when you spend over $200 (CAD)
Need something unique? We can make it.
Our custom tooling solutions provide a reliable solution to complex geometries while keeping your cycle times down.
Check us out on instagram!